Remembrances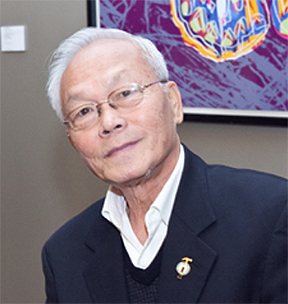 In Memoriam:
Carlos Talisaysay, 80
Longtime CAA member Carlos Talisaysay died on May 25, 2018. He was 80.
Talisaysay retired in 2002 after a 27-year career as a corporate accountant at Manufacturers Hanover, Chemical and Chase.
Born in the Philippines, Talisaysay came to the United States in 1966 for graduate studies at New York University.
His Life After Chase included helping children from the Philippines when they came to the New York area for life-saving cardiac procedures. A resident of Flushing, Queens, he was also an active member of Queens (NY) Community Board 7.
He is survived by his wife, Brenda, a daughter and son and grandchildren.