SAVE THE DATES: Chase PFS
*

Reunion
April 27-29, 2018 in NYC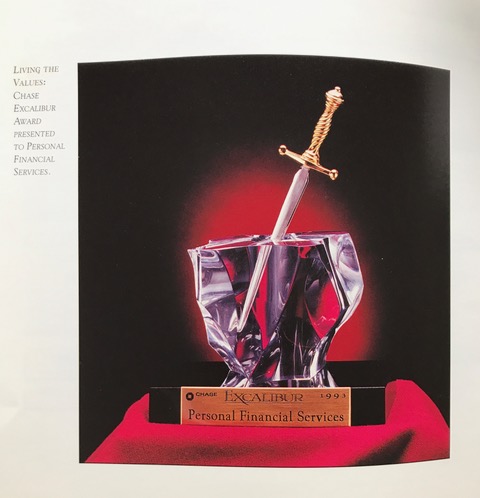 Please plan to join us in this unique opportunity to celebrate PFS with our entire leadership and colleagues across the country. We continue to be overwhelmed with the response of our colleagues across the country who have expressed an interest in attending a PFS reunion.
The PFS survey results indicated an interest in having additional activities planned for the reunion weekend. Therefore, there will be an opening event the evening of Friday, April 27th. In addition, we will plan events for Saturday, April 28th and Sunday, April 29th around NYC that will be especially appealing to our out-of-town visitors.
In the meantime, please continue to spread the word and have colleagues send their e-mail addresses to pfs@chasealum.org.
Continue to look out for additional details in upcoming Newsletters. We will be reaching out for volunteers to help us make this an unforgettable celebration with unforgettable colleagues.
(If you already want to volunteer, contact us and let us know how you can help.)
Spread the word and save the dates!
We look forward to seeing you.
PFS PRESIDENTS
Russ Baker 1979 – 1985
Joel Epstein 1985 – 1989
Deb Talbot 1989 – 1991
John Ward 1991 – 1993
Tom Garvey 1993 – 1996
*PFS was Personal Financial Services, a wholly owned subsidiary of The Chase Manhattan Corporation. It had 50 offices in very affluent markets throughout the US. It specialized in Jumbo Mortgages and achieved #1 market share, #1 in customer satisfaction among all jumbo mortgage lenders, and #1 in employee satisfaction at Chase. PFS was a finalist for the Malcolm Baldrige Award.