PFS: Stay Connected!
Here's a link to your special PFS message forum. Share news with your PFS colleagues, start a conversation!

PFS was Personal Financial Services, a wholly owned subsidiary of The Chase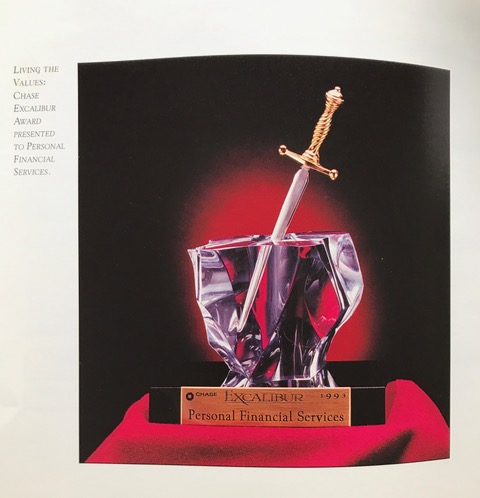 Manhattan Corporation. It had 50 offices in very affluent markets throughout the United States. It specialized in Jumbo Mortgages and achieved #1 market share, #1 in customer satisfaction among all jumbo mortgage lenders, and #1 in employee satisfaction at Chase. PFS was a finalist for the Malcolm Baldrige Award.
See articles and photos about the PFS reunion that took place in New York on April 27-28, 2018:
"The Main Event": Saturday night roundup with link to photos taken by alumni
Friday reception at 270 Park Avenue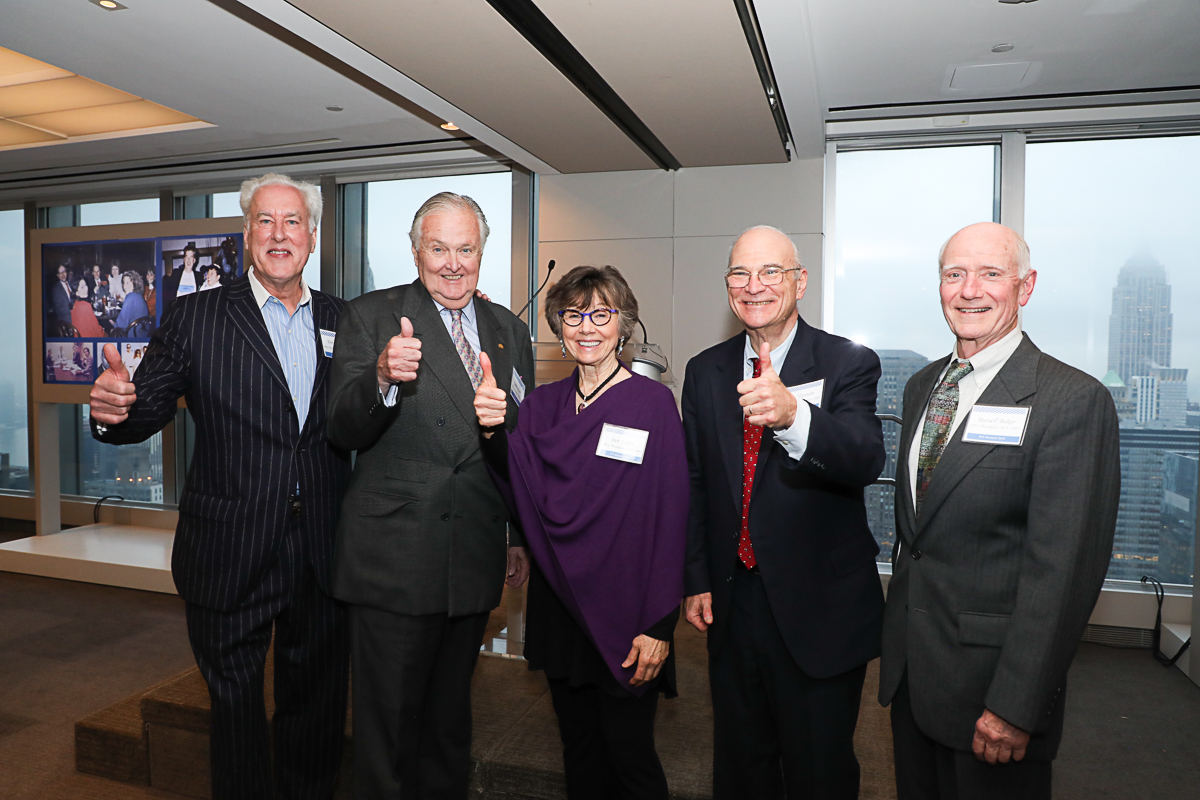 PFS PRESIDENTS
Russ Baker 1979 – 1985
Joel Epstein 1985 – 1989
Deb Talbot 1989 – 1991
John Ward 1991 – 1993
Tom Garvey 1993 – 1996
(Left: Garvey, Ward, Talbot, Epstein, Baker)