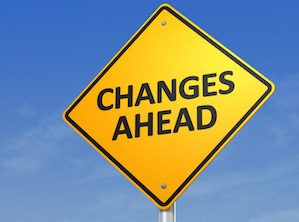 Our New Look
As you can see, the CAA Web site has a new look. It gives us more "real estate" onscreen, adapts to different devices and gives us variety in how to display our articles.

It is, however, still transitioning and stabilizing, and we're first learning its ins and outs.
We'd appreciate hearing from you as to what you like or don't like about it and, quite particularly, any problems or bugs you find.
Please send your feedback to contact@chasealum.org.
---