SF/Bay Area CAA Gathering, Feb. 23, 2017
But the waters came...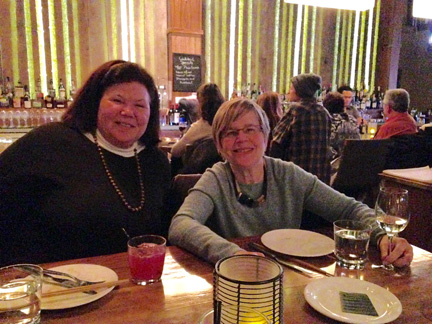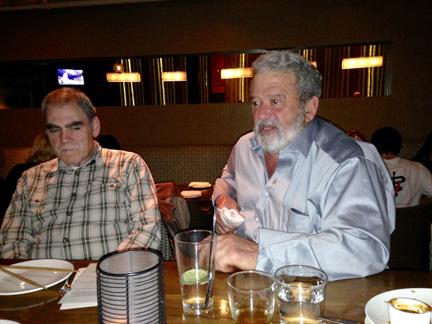 From Charles Adams: A select duo of CAA San Francisco members huddled together on Thursday evening. February 23, well out of the monsoon that had so many of our members seeking refuge in less water-logged locations. Jessica Freilich and Vicki Willock hosted two guests, Marty Slavin (sommelier at V.Sattui Winery) and local celebrity John Frankel.