CAA Tampa: Yacht StarShip Cruise
Friday, October 13, 2017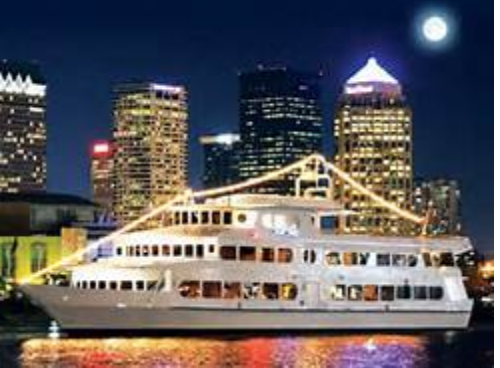 Join fellow Chase alumni on a sunset cruise on Tampa Bay on the luxurious yacht StarShip on Friday, October 13, 2017.
We'll board at 6:30 pm (at Channelside Bay Plaza) and then sail from 7 pm to 9:30 pm. We'll cruise by million dollar mansions and Florida's largest seaport, en route to beautiful Tampa Bay. We will experience the best views of Tampa's magnificent and growing skyline and view abundant wildlife, from pelicans to pods of dolphins.
We'll have a special room where we can enjoy hors d'oeuvres and food stations.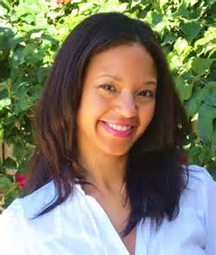 Each passenger will receive two beer/wine tickets. A DJ will be on the top deck, should you want to go upstairs to dance or listen to the music. Sherrice Rose (right), a physical therapist, will give brief remarks on staying fit and avoiding injury.
The cost is $45 for dues-paying CAA members and $65 for
non-members and guests. Please reserve by 5 pm, Wednesday, October 11, 2017. Space is limited, so reserve early! No refunds after Sunday, September 30, 2017.
Yacht StarShip dress code is resort casual to dressy casual attire. Also known as "Sunday Attire" or "Florida Casual". This includes: nice jeans, dress shorts, Tommy Bahama-style shirts, polos, button-down shirts, slacks, sundresses, dress sandals and boat shoes.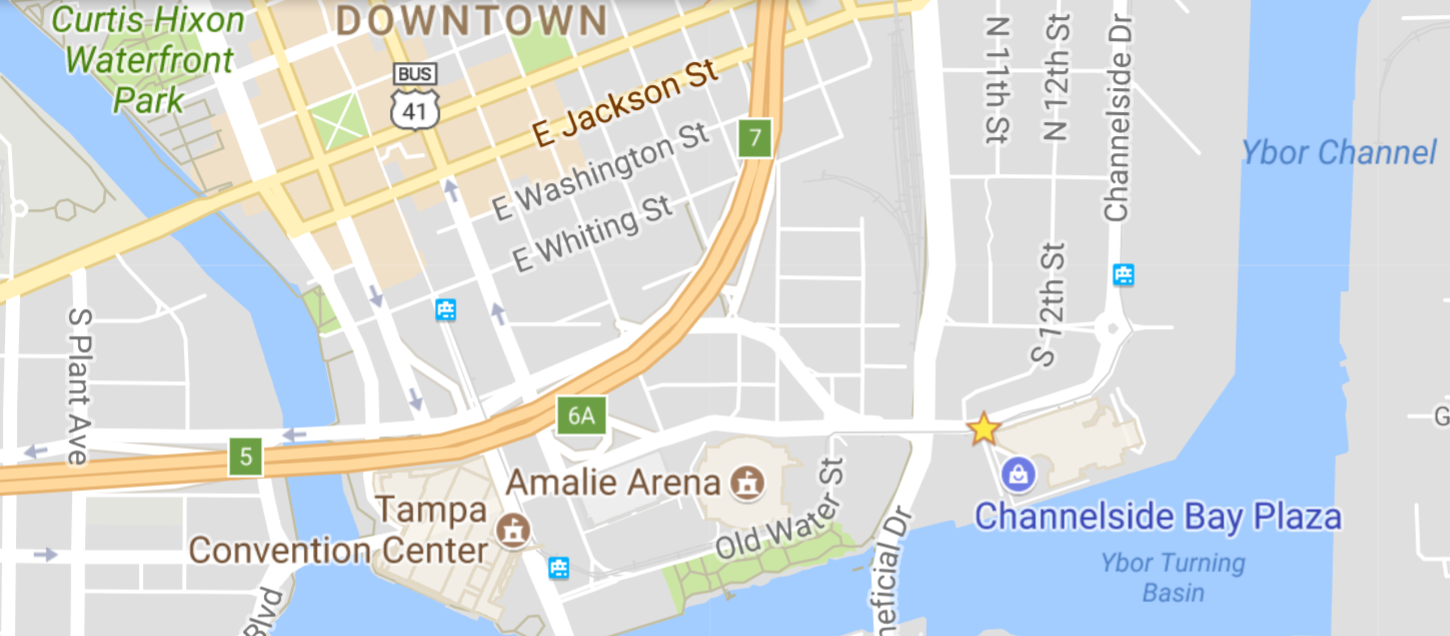 To reserve, please click below.
For more information about the cruise, contact Rich Chichetti.
For problems with registration, please contact Andrea Axelrod.
To become a CAA member ($40/year; $100/three years), click here.
Look Who's Coming
* CAA Member ** New CAA Member
Carolyn Amstone and Guest
Richard Chichetti*
Angela Crane**
David Entreken*
Vicki Entreken*
Gene Marshall* and Guests: Sherrice Rose,
Francis and Kay Joseph, Joseph Adam, Kelly Nunes
Sheree-Ann Spencer*
Laurel Sweeney*
Wayne Willoughby*