In Memoriam: Tara Khaleel, 59
Heritage Chemical Bank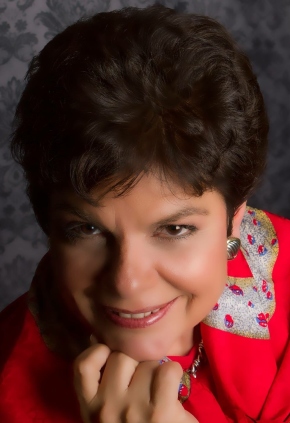 Tara Lee Khaleel died of brain cancer on January 24, 2017, at age 59.
A graduate of Georgetown University, Tara had a long, successful career in banking, with over 20 years at Chase Manhattan and Chemical Banks, first as an FX Trader, then heading Investment Banking recruiting and then Corporate Communications. Later she was an independent communications expert for corporations such as ADP and AIG. She worked most recently as a VP of Corporate Communications for Morgan Stanley.
A woman of remarkable intellect, wit and tenacity, she was as passionate about politics and public policy as she was about her dog. She loved Arabic music, painting, long walks and spending time with family and friends. She especially delighted in re-creating the Lebanese cuisine of her beloved grandmother, Ramza, and was an intrepid traveler, having explored much of the US, Europe, Middle East, and Latin America.