Remembrances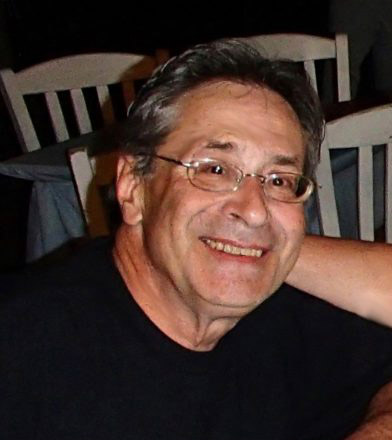 From Ron Mayer: My namesake (we are not related) and I worked on a number of projects together. When Bob was in Regulatory Compliance and I was Corporate Secretary, we created a database of all loans to directors and executive officers. This required badgering multiple business units and our esteemed senior officers to give us the information we needed. Bob's tenacity enabled us to get the job done. Last week at the Alumni gathering in NYC, I was told what I thought was the wonderful news that Bob had moved to a Greek island. Bob earned a relaxing retirement in a beautiful setting. This is so sad.
In Memoriam:
Robert Mayer, 69
The body of Robert (Bob) Mayer, formerly a vice president for information technology management at JPMorgan Chase, was found in March 2018, approximately four months after he disappeared on the island of Tinos, Cyclades, where he made his home in the village of Agios Fokas.
The retired attorney's body was accidentally spotted by a photographer in a ravine on Tinos, about a kilometer from where his car was found. According to the necropsy conducted at the Forensic Service of Piraeus, there was no evidence of a criminal act.
Mayer also worked in Chase's Corporate Controller's office in the 1990s.
Mayer and his wife had moved from New York to the Cycladic island a year earlier.
A Greek website reported:
"The story of Bob who chose Tinos to live the rest of his life with his beloved is special. His wife Gayle, who had been living in distress all this tie, had spoken to Tunnel last December.
"Her contact with Tinos began 25 years ago when she first came to the island to be trained in marble sculpture. Fate then in her life the love of her student years in her life. The lawyer Bob Meyer who sought her after 40 years when his first wife died. They married a year ago and moved to Tinos from New York where they lived."
He is survived by his wife, Gayle, and children.