Remembrances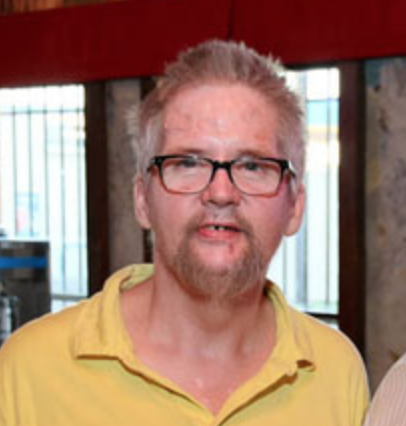 In Memoriam: Richard France
Richard France died in his sleep of a heart attack on June 12, 2017. He was in his 60s and resided in Cypress, Texas.
Instrumental in establishing the CAA Houston chapter, France worked in Corporate Technology at Texas Commerce Bank and Chase from 1987 to 2005. He later worked for M-I SWACO, a Schlumberger Company, in Houston.
France grew up in California and Illinois and earned a degree in business from Southwest-Texas State College in San Marcos, Texas.
He served in the Air Force, stationed in Biloxi, Mississippi.
He is survived by his wife, Nancy, and a brother and sister.
Memorial contributions should be sent to CAP (Citizens for Animal Protection), Houston.