Remembrances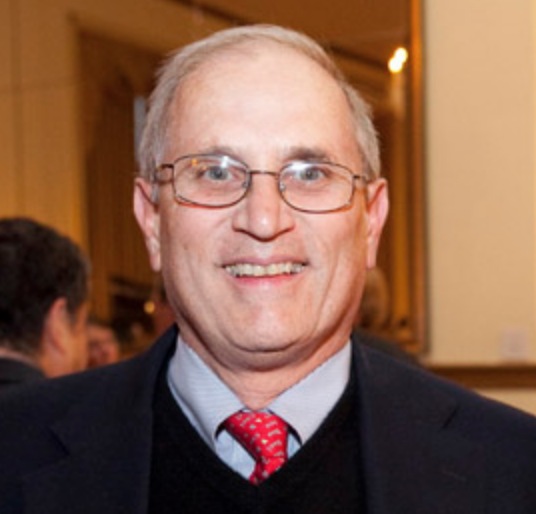 In Memoriam: Bill Rottino, 75
Longtime CAA member William Rottino died of esophegeal cancer on July 23, 2018. He was 75.
Rottino was born in Manhattan and raised in the Riverdale section of the Bronx. He graduated from All Hallows High School in the Bronx, and Regis University, in Denver. He then served in the U.S. Navy, doing two tours in Vietnam aboard the USS Estes.
After his military service was completed, he embarked on a successful career in finance, starting as an auditor at Brooklyn Union Gas Co., before moving to W.R. Grace & Co. He went on to serve as a Vice President at Chase Bank for 27 years, became a Chartered Financial Analyst, and then went on to become a Vice-President and Senior Credit Officer at Moody's Investors Service for 12 years, before retiring.
In retirement, he did volunteer tax preparation for the AARP. He was a member of the Englewood Field Club, Spring Lake Bath and Tennis Club, and Jumping Brook Country Club, and was an avid tennis player, platform tennis player and golfer.
He married his wife, Mary, in New York in 1970. They raised their three children in Tenafly, NJ, before moving to Spring Lake Heights, NJ for several years. They moved to Neptune, NJ, a year ago.

In addition to his wife and children, he is survived by four grandchildren. surviving are his grandchildren.

Memorial contributions should be made to N.J. Vietnam Veterans' Memorial Foundation, Mercy Center or Parent Project Muscular Dystrophy. Condolences may be sent via www.obrienfuneralhome.com.