Remembrances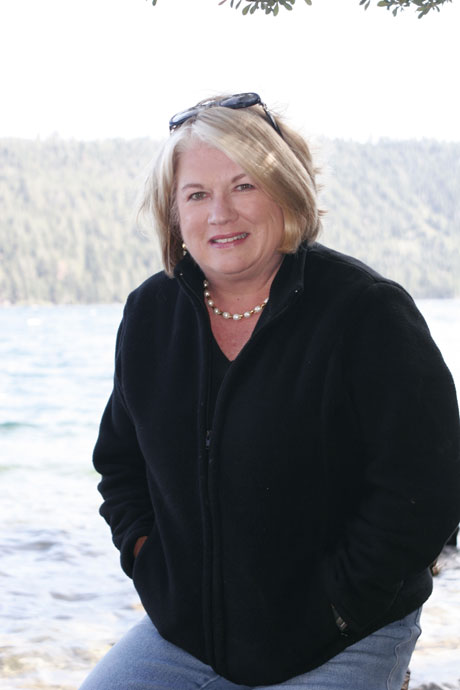 From Ron Mayer: Barbara was a great lawyer who was fiercely protective of her clients. However, what I will remember most is her loud laughter, reflecting her love of life. My condolences to Erica, Vincent and her grandkids.
In Memoriam: Barbara D'Amico, 69
Barbara D'Amico, a former Senior Vice President in the Legal Department at Chase, died in Florida on November 2, 2018. She was 69 and had lived in Estero, FL, and Branford, CT. She died from a cerebral hemorrhage during her battle with leukemia.
A native of upstate New York, D'Amico graduated from Trinity College, Washington, DC, and earned a law degree at New York University.
At Chase from 1981 to 2003, she served as the General Counsel of Chase Financial Services for JP Morgan Chase & Co.
D'Amico was certified as a professional coach by The Hudson Institute of Santa Barbara, and was the founder of Esquire Crossroads, LLC. In retirement, she took great pride in her volunteer work at a local soup kitchen.
She is survived by her husband, Vincent, daughter, Erica, and several grandchildren.
Memorial donations may be made to the Leukemia and Lymphoma Society of America, Schenectady City Mission, Autism Speaks or, for the politically inclined, The Southern Poverty Law Center.