SAVE THE DATE
CAA NYC Fall Reception (Members Only)
6-9 pm, Tuesday, October 22, 2019
383 Madison Avenue (a JPMorgan Chase facility), between East 46th and East 47th streets
Art Ryan will be there...and possibly a surprise guest!
Mark your calendars.
The reception will be free to all dues-paying CAA members.
Registration will be required and will most likely open in August 2019.
Tuesday, October 22, 2019: Art Ryan Scheduled To Attend
CAA NYC Fall Reception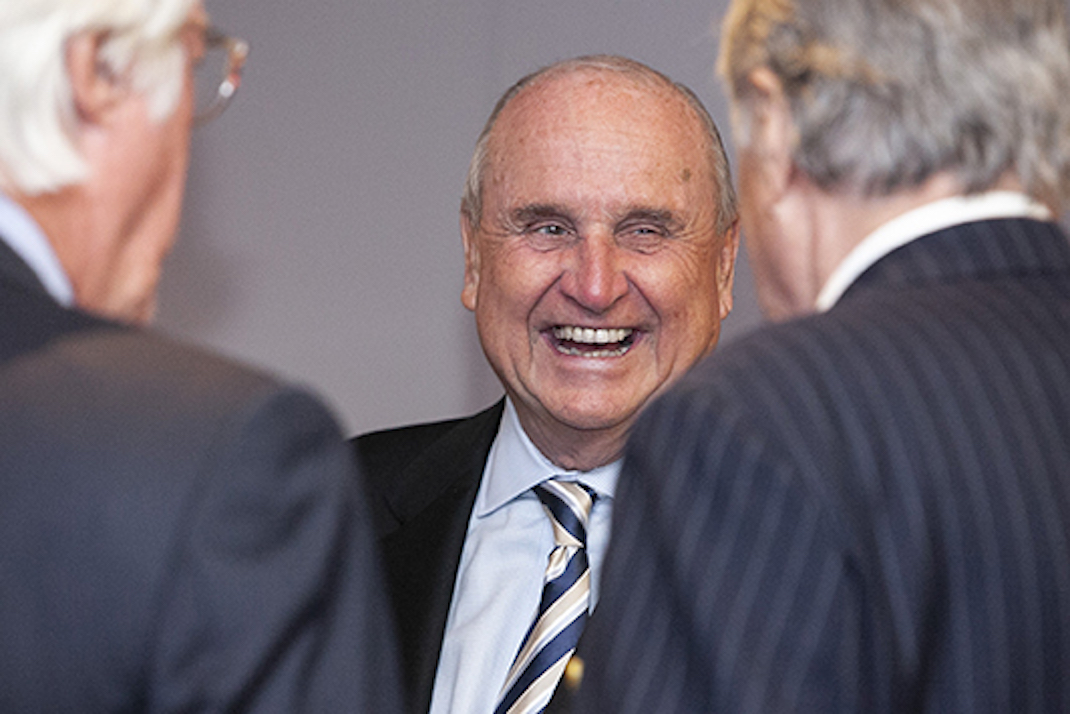 Ryan was President of Chase from 1990 to 1994, having joined Chase Manhattan in 1972. Over time he was head of Chase's entire securities processing business, the bank's domestic wholesale operations and Individual (Consumer) Banking.
From 1995 until his retirement in 2008, Ryan served as Chairman and CEO of Prudential Insurance Company.