In Memoriam: Robbin Atkins, 60
At Chase 1987-2002 as Customer Service Manager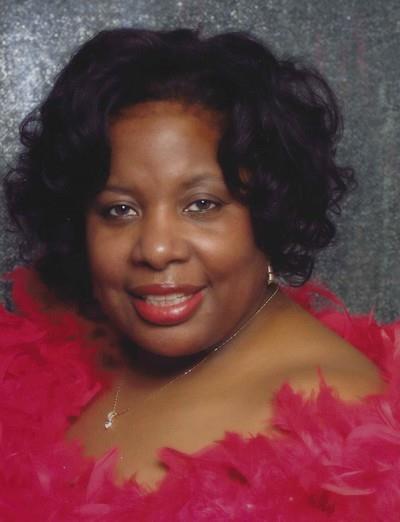 Robbin Atkins, who spent nearly 15 years at Chase at the beginning of her career, died in Charlotte, NC, on January 13, 2020. She was 60 and lived in Charlotte.
Atkins had a BBA in accounting from Hofstra University and a BBA in Business Administration from Montreat College. She worked at Chase from November 1987 to May 2002 in Global Securities and Specialized Investment Products as a Customer Service Manager, leaving as a Vice President.
She then worked at Wachovia as a communication and training consultant and strategist for five years. She had her own professional development, communications and marketing consultancy, Atkins & Associates, in Charlotte, beginning in December 2011. She also was director of the Academic Tutorial & Enrichment Program at New Zion Missionary Baptist Church during this period.
Since November 2016, she was a Business Risk Control Senior Associate for Wells Fargo Technology Controls in the Charlotte area.