In Memoriam: Wolfgang Drewes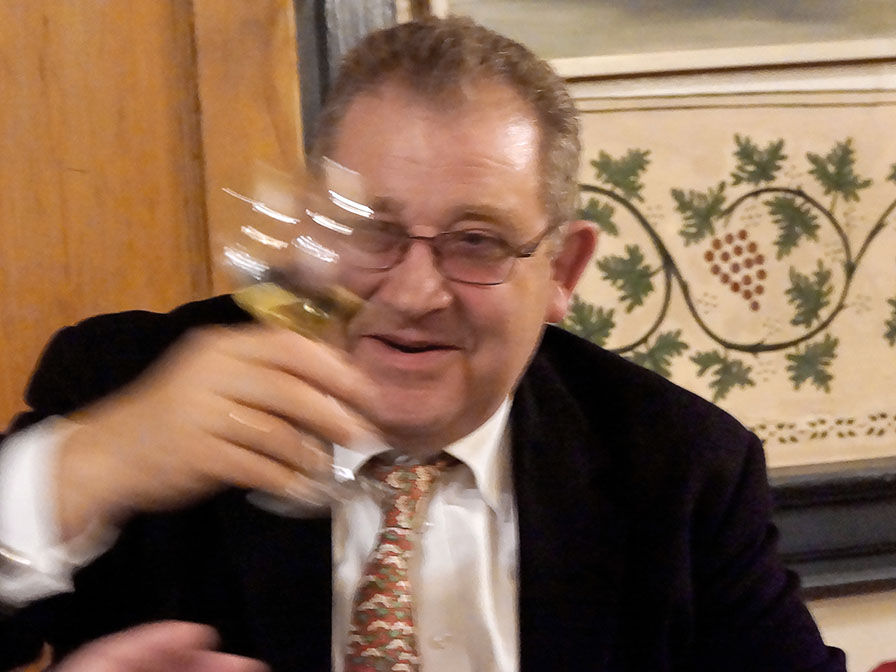 Wolfgang Drewes died January 11, 2020 after a long battle with cancer. He had lived in Potsdam, Germany, with his wife, Ulrike, also a Chase alumna.

A graduate of the University of Cologne, Drewes worked for Chase Manhattan from 1982 to 1987, working in corporate banking in the United Kingdom and Germany.

After Chase, Drewes worked for ING Bank Deutschland AG in Hamburg, Bankgesellschaft in Berlin and UPITE Consulting. For the last 19 years he had been a partner with his wife in VD-Consult GmbH.
Remembrances

Please send to news@chasealum.org

From Rolf Stokburger: Wolfgang was a great person and fought until the end. Now he is at peace.

From Jim Zachary: I thoroughly enjoyed Wolfgang. He was a warmhearted friendly person. I often tell a story about meeting him for the first time and asking what he would like to be called. He said, "Call me WOLFIE." A very Bavarian (as opposed to Prussian) answer. Always had bottles of bubbly in the fridge.
From Brian Terry:

So very sorry to hear about Wolfgang - he was a much respected founding member of the European Vendor Leading Group and someone I worked closely with in both London and Germany.
From George Keenan: I really got a kick out of UFT game and his mixed metaphors going from German to English or vice a versa. Great sense of humor. Sad news.