Remembrances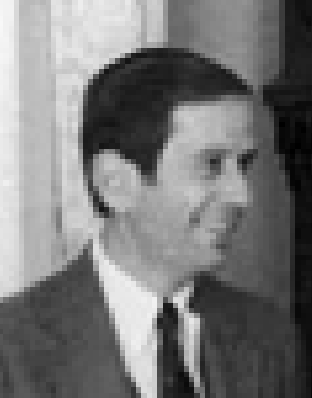 From Ken Jablon:

I first met Frank in 1981 when I was appointed the head of the Bronx, Westchester and Mid-Hudson Branch Division and Frank was the "Zone Manager" of the Northern Bronx.
Our relationship could have been a disaster. Frank was nine years older than me and had worked in the Chase branches since he was 17. I had worked for the bank for less than five years and never had a line job.
I soon saw that Frank was the consummate "local banker." He personally knew all of the best small business customers. He knew which ones to get Chase seats at Yankee games and which ones to get Chase seats at the Metropolitan Opera. The running joke was "where's Frank", "Oh, he's playing golf with a customer." But when the game was over, Chase had a new customer or a better relationship with a current one.
I learned a lot from Frank and I think he learned a bit from me. It meant a lot to me when he said that I was the best manager he ever had.
In Memoriam: Frank Altieri, 89

Frank Altieri, 89, passed away on Friday, December 20, 2019. Fomerly of Congers, NY, he was living in Tinton Falls, NJ. He had worked for Chase Manhattan for 42 years.
Altieri was in charge of all the branches in the Northern Bronx for many years. Working for Chase was somewhat of a "family affair" for the Altieris: His wife, Dotty, worked in Chase Home Mortgage and his daughter Carolyn was a Personal Banker.
A graduate of Cardinal Hayes High Schoo, Bronx, NY, his passions were playing golf at Knollwood & PGA National, gardening and spending time with his family.
He is survived by his wife of 59 years, the former Dorothy Giannini; his three daughters, Carolyn Altieri, Jeanne Marie O'Sullivan (Brian) and Kristin Barry (Jim), and six grandchildren.
Memorial donations should be made to Cardinal Hayes High School.