In Memoriam: Bill Pike, 91


Former EVP at JPMorgan Dies of COVID-19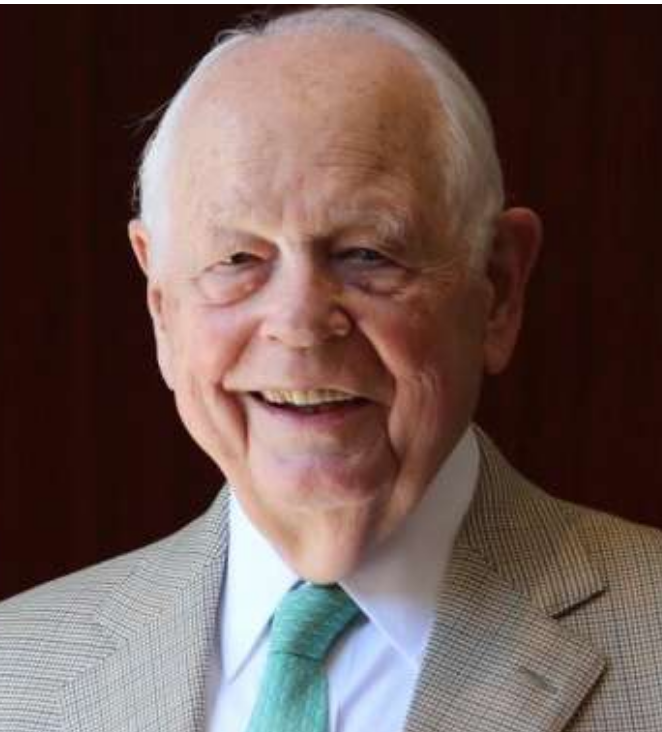 William (Bill) E. Pike, longtime chair of the credit policy committee at Morgan Guaranty Trust Company (1974-1986), died March 18, 2020 of the coronavirus at Norwalk Hospital in Connecticut. He was 91.
His death was noted in many newspapers because he was one of the first COVID-19 patients to be given last rites by phone, and one of the first New Canaan residents to die of the virus.
Born in Fort Collins, CO, he took a train across the country to Annapolis, MD, and enrolled in the U.S. Naval Academy. He served on the USS Collett, a destroyer, during the Korean War. After the war, he went to Harvard Business School. The Stamford Advocate quotes his son Daniel saying, "He took out a $500 loan for a ticket from Boston to New York, two suits and a couple of months rent to start at JP Morgan Chase."
Pike served as executive vice president at J.P. Morgan & Company from 1986 to 1989 and, more recently, director and trustee at Somat Corporation.
Pike was on the board of Miss Porter's School, the college prep school in Farmington, and the New Canaan Inn, served as the vice president and director of the New Canaan Men's Club, and was a leader at St. Mark's -- elected to the Vestry at the age of 90.
His survivors include his wife of 55 years, Cathie, and his son.