In Memoriam: Peter Plati, 58
Ex-Product & Segment Management VP at JPMC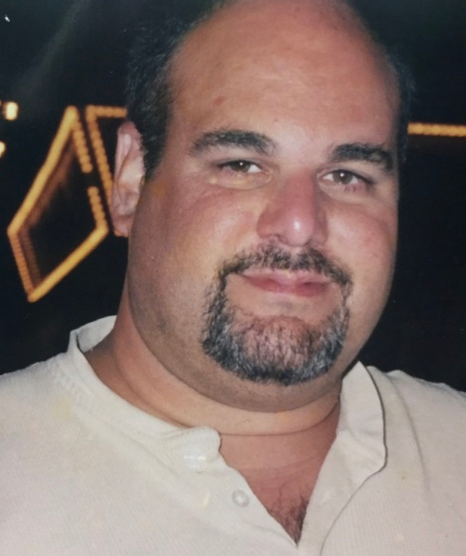 Peter Plati, died on March 29, 2020, a month short of his 59th birthday. A resident of Mount Vernon, NY, he had served as a Vice President for Product and Segment Management at JPMorgan Chase from 1994 to 2004.
Born in White Plains, NY, he attended Archbishop Stepinac High School. He graduated from St. John Fisher College with dual degrees in Business Management and Communication in 1984.
Following his time at JPMorgan Chase, Plati spent 10 years in Strategic Client Management as a Senior Vice President at Affinity Solutions. Most recently, he was Vice President Retail and Loyalty Marketing for Synchrony in Stamford, CT.
Plati was a devout Catholic who was very involved in Sts. Peter & Paul/St. Ursula Parish as well as the Knights of Columbus. He was the Presiden of the Italian Civic Association and a proud member of the Kiwanis International Club.