In Memoriam: Guy LaVignera, 76
Worked at Chemical and Chase for 40+ Years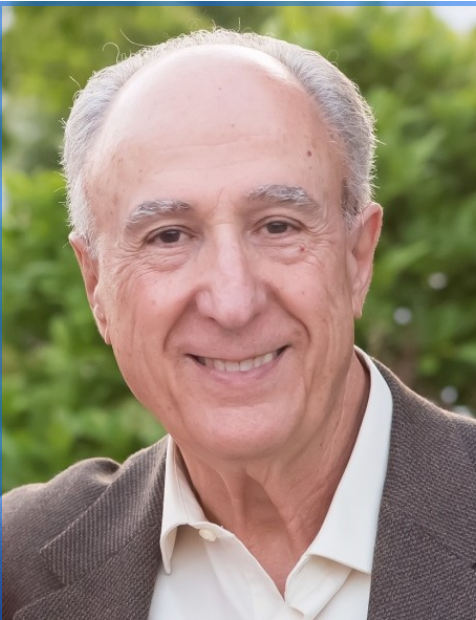 Guy A. LaVignera, who spent more than 40 years at Chase, beginning at Chemical Bank, died on May 5, 2020 at Bayshore Community Hospital, Holmdel, NJ, due to complications from COVID-19. A resident of Morganville, NJ, he was 76.
Born in Sicily, he attended the American Institute of Banking. He began working in the Block department at Chemical in 1961, taking out time to serve in the U.S. Army in 1966, deploying to Santo Domingo after his basic training in Georgia.
He returned to the bank, working in Transit, Check Clearance and Check Research and Adjustment, and Geoserve cash management.
Among LaVignera's survivors are his wife, Mary, two daughters and a son, and four grandchildren. A memorial service will be held at a later date.