In Memoriam: Susan J. Webb, 63
EVP in Treasury Services, Retail Banking and lending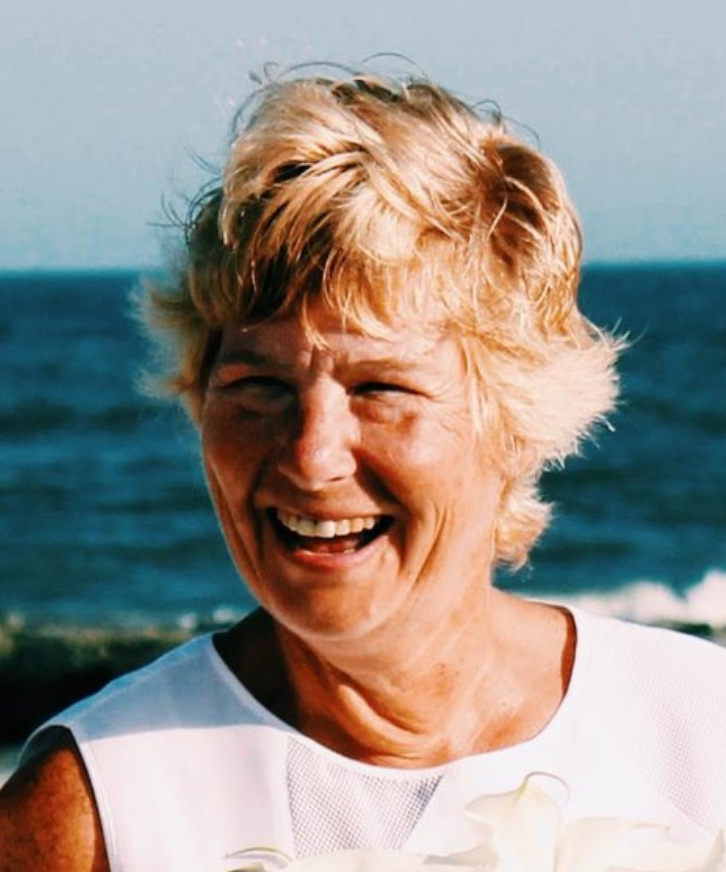 Susan J. Webb, a former executive vice president at Chase, died at home in Ocean City, NJ, on July 14, 2020, comforted by her partner and wife of 23 years, Pat Cowan. Webb was 63.
She grew up in Broomall, PA, and graduated from Goddard College and New York University. Webb began her career at Johnson & Johnson and Bankers Trust, but she spent more than 30 years at JP Morgan Chase in various retail and commercial business roles before retiring as a senior global banking executive in 2012.
Webb had served as executive vice president and product executive, Global Core Cash Management,
JPMorgan Chase Treasury Services after a turn as executive vice president of Strategy, Payments and Corporate Development for Retail Banking and Lending.
Following her retirement, she spent her time down at the shore in Ocean City and in Montego Bay, Jamaica.
In addition to her wife, her survivors include her mother (Bernice), brother (Robert), sister (Jane) and her four children: Jack Wiese and his wife Sarah Wiese, Chuck Hilman, and Shane and Caitlin Cowan. Memorial donations should be made to the Shore Memorial Cancer Center.