In Memoriam: Don Gandy, 58
Global Relationship Manager and VP at JPMC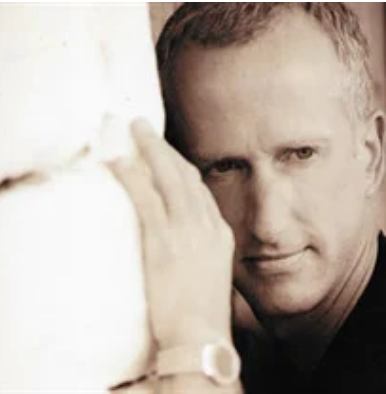 Don Michael Gandy, 58, of Royston-Madison County, Georgia, a former Vice President of JPMorgan Chase, died on August 27, 2020.

Born in Safford, AZ, he grew up in Arizona, New Mexico and Georgia. He earned a BBA and MBA from the University of Georgia.

Gandy had a long and successful career in banking; working primarily in New York, London and Sydney, Australia, although his career took him to various countries all over the world. His career started in Atlanta at BEI/GOLEMBE, Ltd., moved to New York with Bankers Trust Company, then to JPMorgan Chase Bank (NY) from 1993 to 2008. At Chase, he was a Global Relationship Manager for Worldwide Securities, based in London and New York, as well as a Senior Relationship Manager, Product Manager, Business Manager and Vice President.
He then moved to Australia, where he worked for BNP PARIBAS Australia and Link Market Services.
During the 10-year period that Gandy spent in Sydney, he became a citizen of Australia. Obtaining his Australian citizenship enabled him to have dual citizenship with both Australia and the United States of America.

Survivors include his parents, Roy and Barbara Gandy of Royston-Madison County; sister and brother-in-law, Beverly and John Steffel of Chesapeake, VA; sister-in-law, Peggy Gandy of Hazzard, KY; aunts, uncles, nieces, nephews, cousins and one great-nephew. He was preceded in death by his brother; Mitchell L. Gandy.

A memorial gathering will be held at a date to be determined. At that time, the family will announce where donations in Gandy's memory can be made.