What a Lucky Guess!
Deb Talbot Is the Winner of Contest No. 2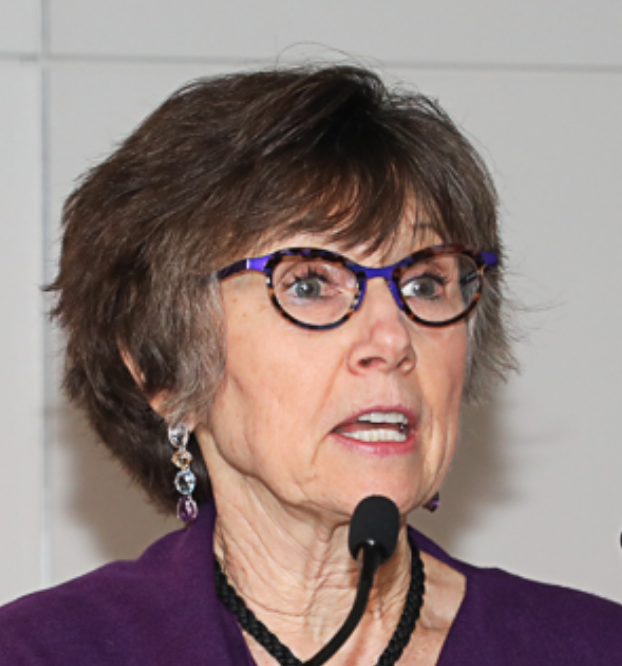 Contest No. 2: Where will JPMorgan Chase stock (JPM) be at the close of the third quarter?
And the winner is...Deb Talbot. Her prediction was just 18 cents off the actual stock price.
JPM stock closed at $96.27 on September 30; Talbot guessed a close of $96.45, submitting her entry the day the contest opened on Sunday, May 17. JPM stock had closed at $85.90 on the prior Friday.
When we stopped taking contest submissions
on Monday, June 1, the stock price was $98.60. Since then, the price ranged from $92.18 (July 9) to $113.45 (June 8). Predictions ranged from $56.88 to $128, with a median guess of $103.76.
Talbot said her prediction was just pure luck.
"

I did not use Voodoo on the estimate," she said. Her luck was enough to win her a $250 Amazon gift certificate. First runner up (who gets to use the gift certificate if Talbot can't) is Jim Haynes (guessing $95.15), and second runner-up is Anna Perasso ($98.11).
Congratulations to Talbot!
Below: JPM stock from mid-May to the end of September.