It's Been a Long Time Coming
Jim Haynes: 52 Years of Continuous Service
Can You Top His Association with Chase?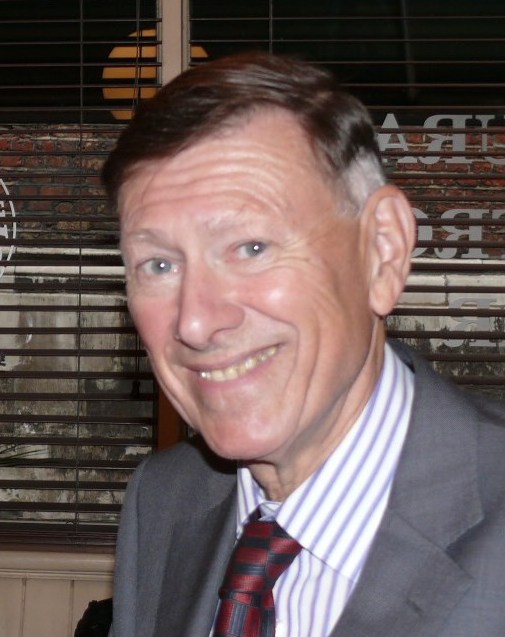 Who has served Chase the longest?

In terms of overall continuous service to the Bank, London's Jim Haynes is wondering if he sets the record with 52 years...and still counting. Haynes joined Chase in April 1968 and retired in June 1999, but to this day he is still a Director of two Chase trust company subsidiaries. Haynes chairs the Board at the smaller of the two. In aggregate, the two companies have around $6 billion in assets.

On his 25th anniversary, he was given a gold-plated tie pin, and possibly a watch, though he does not specifically remember.
"I never seriously considered leaving Chase," Haynes recently said. "Over my 31 years, I had seven different assignments (jobs), and apart from one I was happy in all of them. The one I was less happy with didn't last too long, so I was not a long-term discontented employee."
Comments
If you worked for Chase for more than 40 years, let us know at news@chasealum.org. Please tell us when and where you worked for Chase, including any heritage banks.