In Memoriam: Jens Westrick, 79
Worked on Chase Manhattan German Desk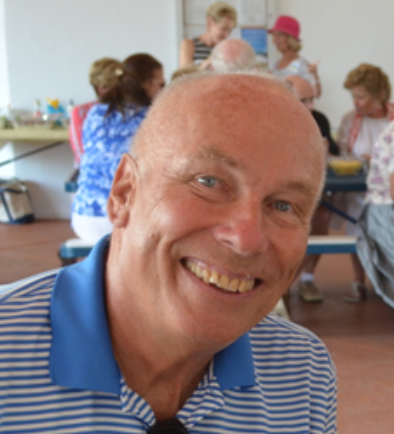 Johannes (Jens) A. Westrick, 79, died of complications resulting from COVID-19 in the spring of 2020.
Westrick worked on the FDI German Desk of Chase Manhattan Bank in the late 1970s. He went on to Deutsche Bank, leaving for Norddeutsche Landesbank Girozentrale and Foreign in 1989, where he became then Executive Vice President and General Manager before retiring in the 2000s.
Westrick had homes in Longboat Key, FL, and South Burlington, VT.
Among his survivors are his wife, Nicole.
Remembrances
Please send to news@chasealum.org.

From Gary Olson: Miss you, Jens. It was an honor to work on French/Spanish desk right next to you.
From Karl H. Schmidt: I am saddened to hear of Jens Westrick's passing this past spring. I worked with Jens on the same team at Chase's FDI Division in the late 1970s. Jens was managing the banking relationship of a number of large German chemical companies doing business in the United States through their U.S. subsidiaries. Jens was well liked by his clients, evidenced by the business he brought into the bank. Soon after leaving Chase, Jens became the U.S. Country Manager of a German bank, the Norddeutsche Landesbank, based in New York, where he stayed until his retirement. Jens was also active in various German business organizations in New York, where he had many friends; we all will miss him.