In Memoriam: Raymond Preziosi, 69
Worked in Chase Money Order Department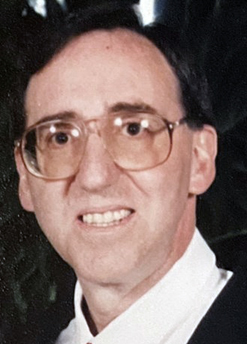 Raymond Preziosi, 69, of Wallingford, CT, died on April 9, 2020. He had served Chase as a senior analyst in the Money Order Department at 1NYP.

Born in New York City, Preziosi served in the U.S. Navy as a corpsman stateside during the Vietnam War and worked in banking throughout his life both in New York City and Connecticut.

Among his survivors are his wife, Gail, daughter, April Rivaben, a grandson and brother. Memorial contributions should be made to St. Jude Children's Research Hospital and Shiners Hospitals for Children.