In Memoriam: Paul G. Farrell, 67
Former Foreign Exchange Sales Manager at JPMC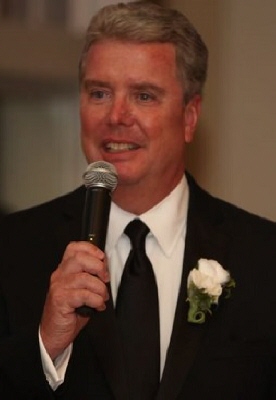 Paul Gerard Farrell, who worked for JPMorgan Chase for 35 years before retiring, died August 14, 2021 at the University of Pennsylvania Hospital in Philadelphia. He was 67 and had resided in Kendall Park, NJ.

Farrell began at Chase Manhattan in 1973 and retired as a managing director and Foreign Exchange Sales Manager at JPMorgan Chase in 2008. He was also responsible for opening Chase's office in Norway.
After retiring from Chase, he worked for close to two years as Executive Vice President and Global Head of Foreign Exchange for MF Global Holdings.

Among his survivors are his wife of 43 years, Marian, three children and eight grandchildren, as well as a sister, Gloria, and brother, Charles, both of whom are Chase alumni. He was predeceased by another brother, John F. Farrell, former head of human resources for JPMorgan Chase.

Memorial donations can be sent to the Center for Great Expectations.