In Memoriam: Kenneth S. Rolland, 90


Former Chief Investment Officer at Chemical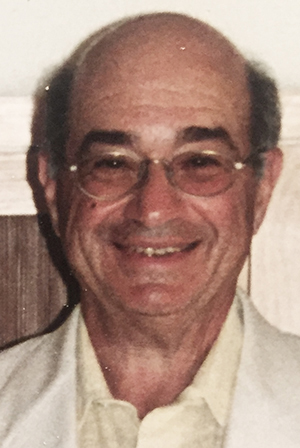 Kenneth S. Rolland, former Chief Investment Officer of Chemical Bank, died on November 24, 2021, after a long battle with Parkinson's Disease. A resident of Scottsdale, AZ, Rolland was 90.
A native of the Bronx, NY, Rolland received both his undergraduate education and MBA from New York University. He worked at Chemical for 40 years, retiring in 1992. After retirement, he served as chair of the Grant Foundation.
Known for his dry wit and passion for foreign affairs, he was also a devoted N.Y. sports fan and NY Giants season ticket holder since 1954.
Among his survivors are his son and daughter-in-law, Robert and Cathy M. Rolland, his son-in-law, Randolph Shipper, and five grandchildren. He was predeceased by his daughter, Nancy Shipper, his first wife, Sylvia, and second wife, Marilyn.