In Memoriam: Ada Fritz, 60


At JPMC for 35 Years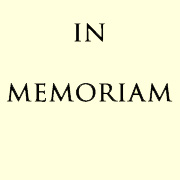 Ada Fritz∫ who worked for Chase in the Chicago area for 35 years, died on December 14, 2021. She was 60 and had lived in the Chicago area.
For the past five years, Fritz was an Executive Director in Commercial Banking Risk.
Her manager, Debbie Faust, said Fritz was very private, had no social media presence and wanted family only at her funeral. "She worked for me, and she's going to be very hard to replace," said Faust.