NY Mets vs Atlanta Braves
Seats Behind Home Plate!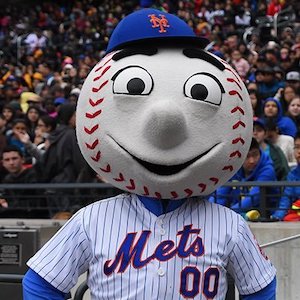 SAVE THE DATE!
We've reserved 40 seats for the Tuesday, May 3, 2022 Mets game vs the World Series Champion Atlanta Braves, at CitiField.
The seats are in Section 18, Rows 18-20, behind home plate and only $86! We secured these seats that are not only at a group discount but also for a "value" game, at which all seats are less expensive.
The tickets include Club Access to all premium clubs, including the Delta Club, right behind Section 18.
You must be a dues-paying CAA member to buy tickets, and each purchaser is limited to four tickets. Tickets will go on sale on our website on Monday, January 31, 2022, at noon (Eastern).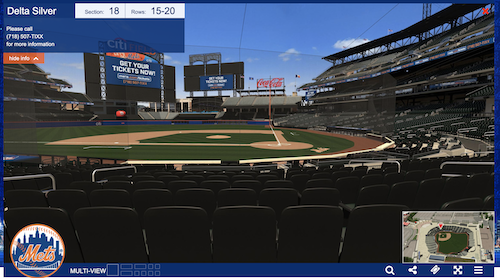 Purchase Link
To come on Monday, January 31, 2022 at noon (EST).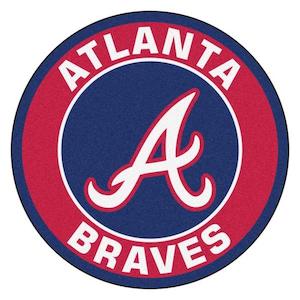 Look Who's Coming