The Best Hire I Ever Made
It May Be Hard to Choose...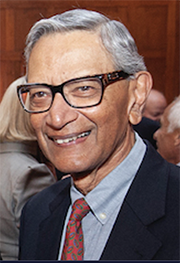 From Joseph Ferrigno (Managing Partner, AMCG Partners): In 1969, I hired Arjun Mathrani f(photo) rom King's College, Cambridge. He joined the London training program which I headed at the time and was transferred to New York for further training and assignments. He became CFO and was a candidate for CEO. I hired several others during 1969 to 1977 while based in London, including Peter Lord, Roderick Richards and Rob Binney, maybe eight or nine in total. Arjun struck me with his very high level of maturity, intelligence and social skills.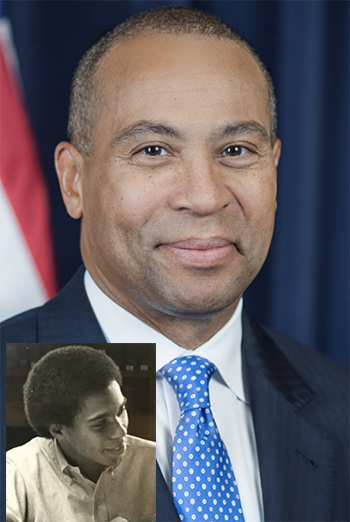 From Nathaniel F. Queen, Jr., OSJ

(formerly Assistant Manager Personel Department, Chemical Bank):

When I was an Assistant Manager working under the supervision of Tom Barile, ultimately reporting to Donald Lister, VP-Personnel (that the former name of the Human Resources Department), I hired Deval Patrick (photo), as a summer intern. Deval has held several corporate positions as General Counsel. He also served two terms as Governor of Massachuetts. As an employee through the Summer Internship Program, he was assigned to the Corporate Bank (wholesale division).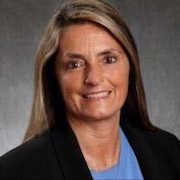 From Barbara O'Brien: MaryAnn Arcaro (photo) was the best person I ever hired. It was over 30 years ago. She was in her early 20s. She was obviously very smart and great with people! Rose quickly to management position. Look her up* and see where she is today. Still a star!!
* We did! Arcaro is

Executive Director | Market Director - Consumer Banking at JPMorgan Chase & Co.