Life After Chase, Update: Nick Binkley
A New CD, His Fourth as Singer-Songwriter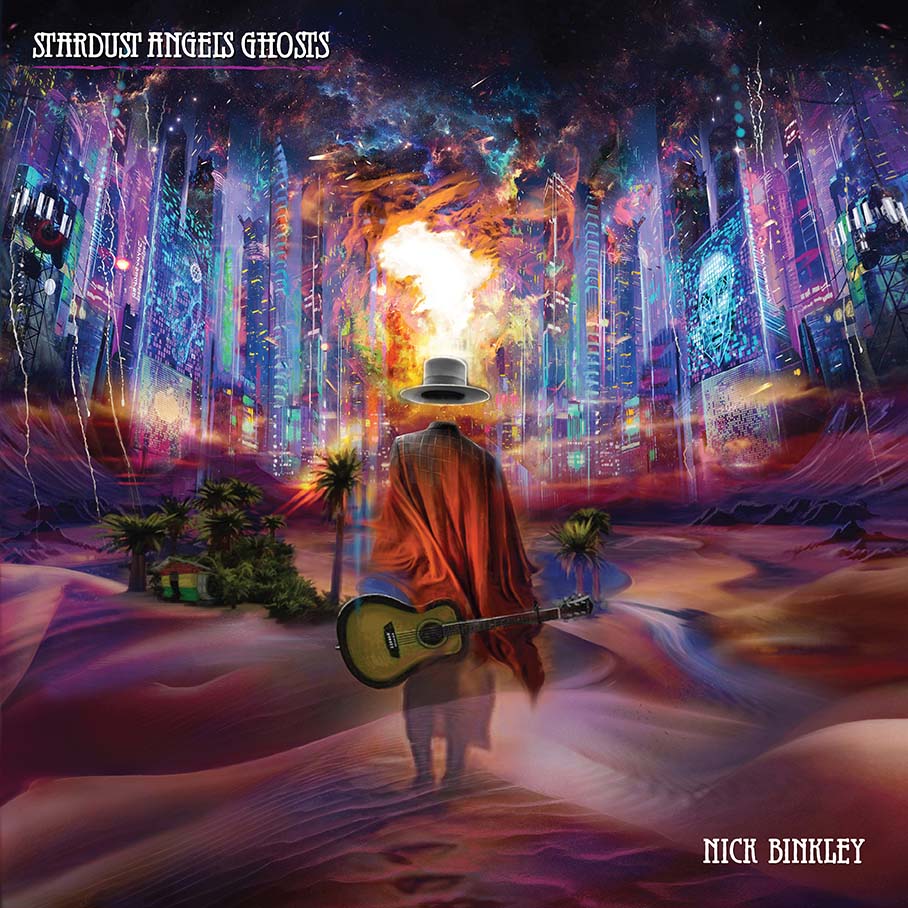 Six years ago, we ran a "Life After Chase" about the double life of Chase alumnus Nick Binkley: One foot in the financial world, the other in entertainment, where he is a folk-rock singer-songwriter aka "Pin Stripe Brain" and helped create Free to Rock, a film about how rock & roll helped bring down the Berlin Wall.
On May 19, 2022, Binkley released his fourth CD: Stardust Angels Ghosts, written and recorded during the pandemic and Black Lives Matters protests, and produced by Binkley's PSB Records.
Binkley describes the 12-song album as "sonically, rhythmically and thematically eclectic", ranging from tender romantic ballads to gritty Americana, from hard-edged rockers to infectious lighthearted pop.
Reggae-influenced tracks were performed in collaboration with the late Jamaican legend "Toots" Hibbert, leader of the Grammy-winning ska/reggae band Toots and the Maytals.
Read more here about Binkley and the recording, which is available on the PSB Records site, Amazon and elsewhere. This link leads you to a recent interview accompanied by music clips from the album with Music Mecca in Nashville.
Comments
Do you have comments or a story of your own?Please send to news@chasealum.org. You can have it fully written or ask to be interviewed.