Subway Series
Mets host Yankees at CitiField
Wednesday, June 14, 2023, at 7:10 pm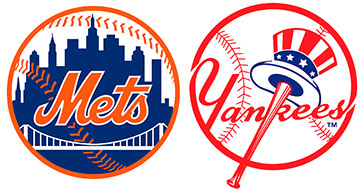 Play ball!
Tickets are sold out for the 30 seats the CAA has obtained for the Wednesday, June 14, 2023 game between the NY Mets and NY Yankees at CitiField. This is the second game in a four-game series between the two NYC teams.
The seats – discounted to $165 – are in the Baseline Silver area, Section 129, Rows 12-18. These seats come with access to the Piazza 31, Jim Beam Highball and Metropolitan Grille club lounges. The first pitch is scheduled for 7:10 pm.
NOTE: There are no paper tickets for the game. You must be able to access the MLB Ballpark app on a smart phone and show those digital tickets at CitiField to gain entry.
You must be a dues-paying member of the Chase Alumni to purchase tickets. As of now, alumni may purchase up to three tickets.
Be sure you're logged in before trying to make your purchase, and click on RSVP on the last page after you enter your credit card information. There are no refunds.
In the unfortunate event a game is cancelled or officially rained out, we will be told what options our group may have for another date. Each rainout is handled differently. For more information, please refer to mets.com/rainout.
If you have any questions, please contact Andrea Axelrod at news@chasealum.org.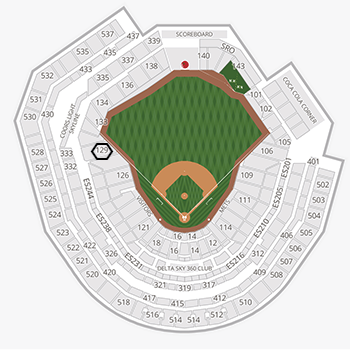 As of 10:30 pm, April 10, 2023,
Janette Lopez-Silvero (4)