In Memoriam: Daniel J. Skalski, 82
Was Sr. VP, International Division, Chemical Bank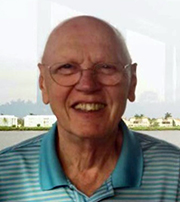 Daniel J. Skalski, 82, a longtime executive in Chemical Bank's International Division, died in Naples, FL, on March 20, 2023.
Born in Brooklyn, NY, on August 20, 1940, Skalski graduated from Long Island University and enjoyed a successful banking career, eventually retiring in 2003 as a Senior Vice President at JPMorgan Chase. His interests included music, gardening, photography and golf.

Among his survivors are his wife, Kathie (Dee), a son, a daughter, three sisters and two grandchildren.

Memorial gifts should be sent in his name to:
Vitas Healthcare
4980 Tamiami Trail North
Suite 103
Naples, FL 34103
Numerous photos from Skalski's life can be found here.
Remembrances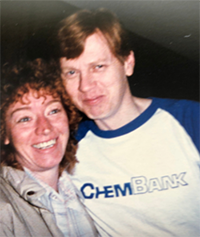 Please send remembrances to
news@chasealum.org