Register for CAA Conversation with Ralph White
Zoom Session with Alumnus Author of Getting Out of Saigon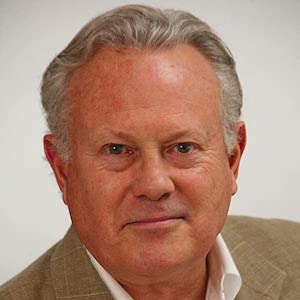 Please join us for a Zoom session with alumnus author Ralph White on Wednesday, June 28, 2023 at 7 pm.
Ralph will be interviewed by Andrea Axelrod -- the CAA's website writer, who is also a former newspaper reporter and ghostwriter.
Session participants can either send questions in advance to Andrea at news@chasealum.org or ask questions at the end of the interview.
If you would like to attend the session, please click here to register, beginning at noon on Sunday, May 14, 2023. The email acknowledging your request will include the Zoom link.
Ralph has kindly offered to do another Zoom session in August. If you are unable to participate on June 28 and want to join an August session, please let Andrea know. We're particular interested if any non-U.S. alumni want such a Zoom, in which case we would hold it at noon or 1 pm.
Click here to read about the book.
"Getting Out of Saigon" is the author's account of his assignment as the last American manager of the Chase Manhattan Bank's Saigon branch, when, at the age of 27, he legally adopted all of the bank's Vietnamese employees, along with their families, during that city's anarchic final days in April, 1975, in a desperate attempt to rescue them. The book was released by Simon and Schuster on April 4, 2023.