JPMC Employment Verification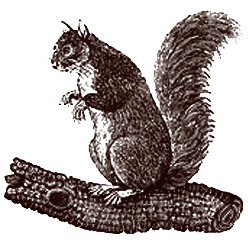 JPMorgan Chase provides the following information via its Employment Verification Hotline: 1-212-622-8650

1. Start and End Date

2. The most recent Title Information is available for current and past employees of JPMorgan Chase and previously merged financial institutions.
If you are a former employee seeking to obtain an employment verification letter, call the accessHR number (1-877-576-2427), enter your employee standard ID number and then press option 1 and then 2 on the Hotline.

Return to CAA's Benefits Portal Page to access other topics.