Frank Reider: Can't Get No Satisfaction
Book: "A Quest for Racial Equality in Northern Florida in 1965"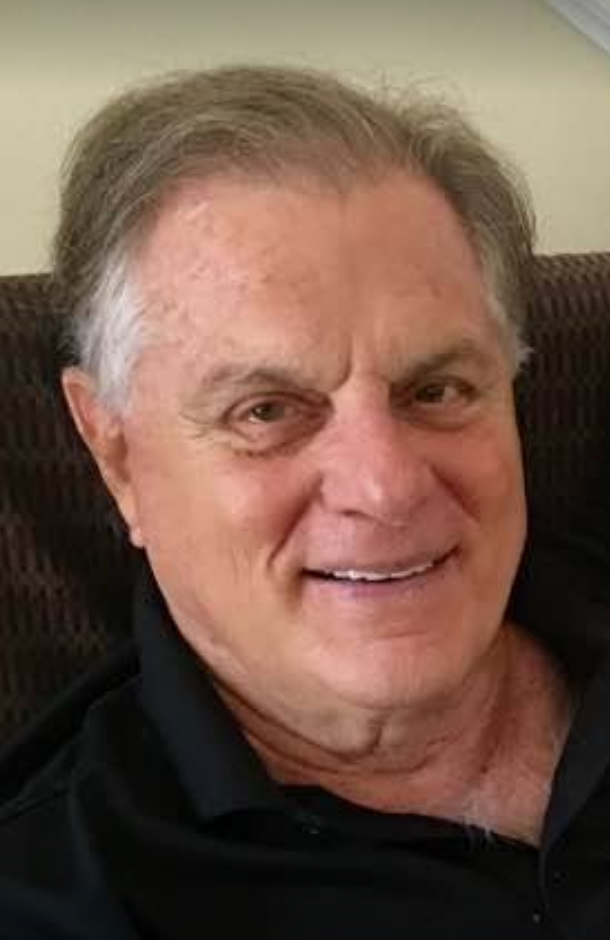 The Rolling Stones' hit song "(Can't Get No) Satisfaction" was #2 on the Billboard charts for 1965. But it wasn't a "girl reaction" that civil rights workers were working to satisfy. Their imaginations were fired by the atrocities committed against blacks and fighters for equality following the passage of the Civil Rights Act of 1964.

Among the young men wanting to make a difference was Frank Reider, then a law student at NYU. His new book recalls his role as a civil rights legal intern involved in two shocking cases in northern Florida during the summer of 1965: the "rape" case in Marianna and the "hanging" suicide in St. Augustine.
Reider, who served in the Peace Corps in Brazil before joining Chase Manhattan, later served the Bank in Rio de Janeiro. There he hired both the first woman and first black corporate lending officers in that market. In the 1980s, he left Chase after engineering a leveraged buyout of two Holiday Inns, which he co-managed for 20 years after changing the names and upgrading the principal hotel to a 5-star property. He sold the hotels in 1997 and moved back to Florida, where he created and managed a
Brazilian churrascaria
in Delray Beach for eight years. In 2010, he wrote
Wines of Passion: The Best of South America
.

He wrote this memoir in great part so that his five children and 10 grandchildren would understand the great significance that volunteering could have in their lives. The book imparts that lesson to all of us, as well as sharing, in detail, ugly parts of America's past that none of us should forget.