The Coronavirus Spring/Summer:
What I've Missed About Normal Life
During the Pandemic
From Gene Sharkey: I miss going to our favorite restaurants here in beautiful Tampa Bay.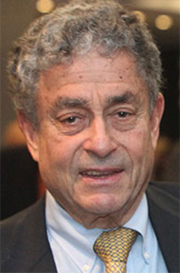 From Yoram Kinberg: I missed my gym the most and plan to start to go back when it opens in a few days. I went to another gym for the first time yesterday and maintained social distancing, as most people have not used masks..
My regular gym has a large outdoor pool which is great as these days temperatures are around or over 100 in Tucson, Arizona.
I'm still reluctant to go for massage or acupuncture, which I enjoy, as it is impossible to maintain social distancing. Going to the barber is equally challenging.
Movie theaters and sports events are at least a year away for me.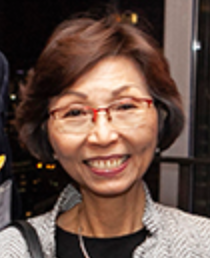 From Veronica Tsang:
What I missed most during this lockdown is attending mass on Sunday and receiving the Holy Eucharist. What I am continuing to miss are the face-to-face interactions with my friends and colleagues, my hairdresser (my hair is a mess during the lockdown), my gym and my spa. I also miss dining with my friends and family and going to the theater with them.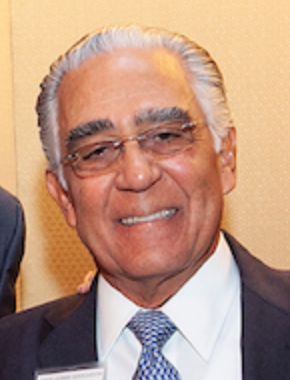 From Manuel Peña-Morros: Our family has missed the contact with our grandchildren, gathering with friends, traveling, sports events and golfing. In the Dominican Republic we projected further opening of the economy that would include opening of clubs, sports events and larger economic activity; however, due to the increase of new cases of COVID, the third of four phases was postponed for a week. We expect airports and hotels to reopened July 1 that will mark the opening of our tourist season.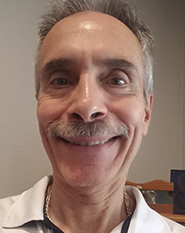 From Robert Miraglia:
I live in Arizona, now a hotbed of cases and conflict. My son and I were in Las Vegas for the PAC-12 basketball tournament when everything broke loose on March 10. While we attended all the basketball games on Wednesday, the tournament was canceled after that. So we lost out on three days of games and other social preferences. I play basketball 2-3 times a week. That opportunity shut down shortly after and remains closed.
We had vacation paid for to visit New Orleans, and the surrounding region. We cancelled those plans. We were working on a European trip for September. Needless to say, we postponed our search.
We miss the opportunity to take vacations. I miss the basketball, which is my main source of exercise. I missed viewing the NCAA Final Four, the NHL playoffs. Also, I was a volunteer at one of the baseball spring training stadiums. I had planned to 'work' 12 games, but only was able to do six.
To keep busy these days I volunteer twice a week at St Mary's Food Bank. I read a lot more books from the library. We now watch movies at home, mostly the classics from the '40s through the '70s.