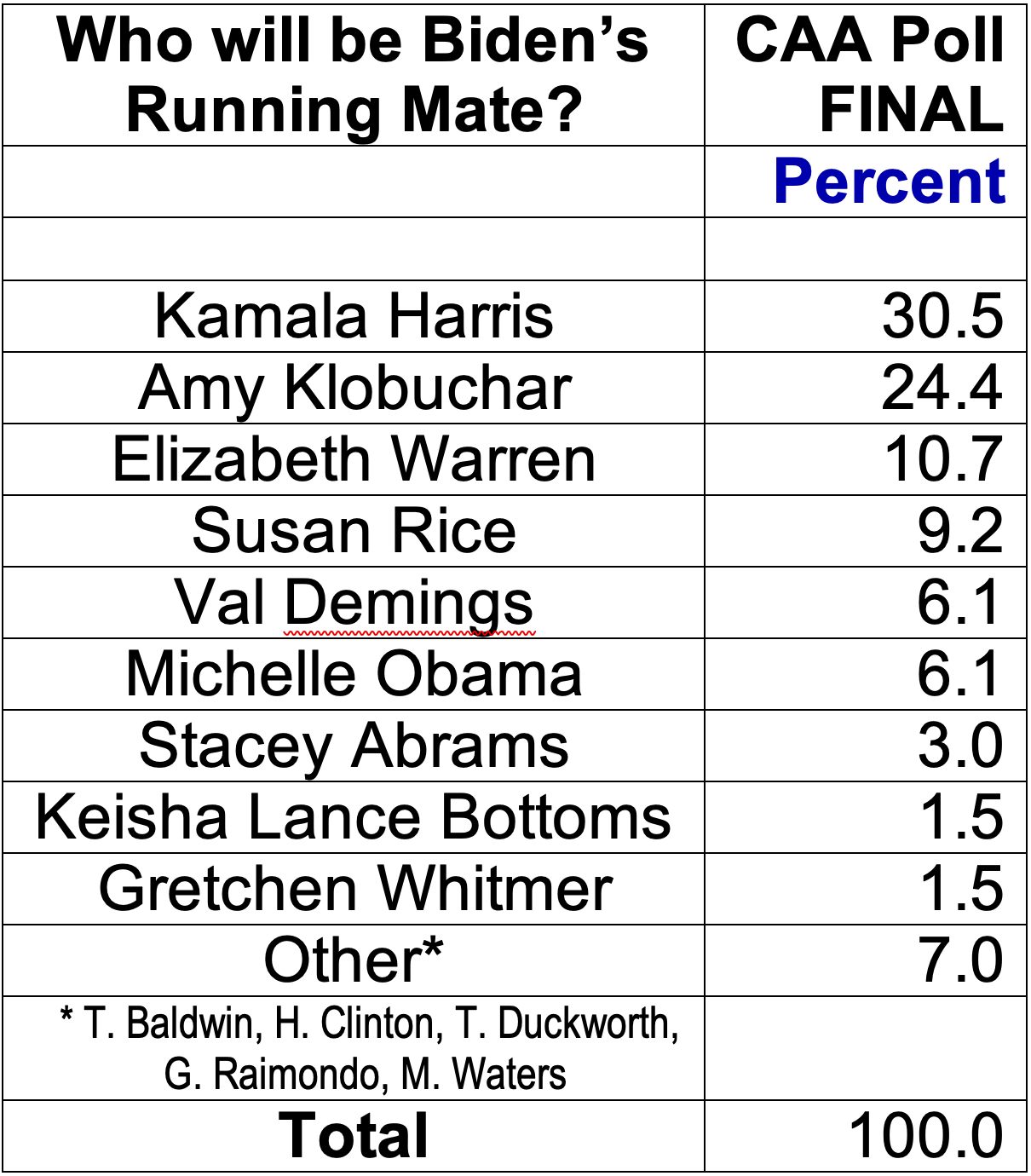 We Have a Winner! VP Contest
We asked alumni to guess by June 15, 2020 the woman Joe Biden would choose to be his running mate. Forty alumni guessed Kamala Harris when the contest closed.
Their names were shuffled in a hat and one was drawn by a blindfolded representative of PriceWaterhouse (not quite, but we were scrupulously honest about picking the name)...and the winner is Harry (Trip) Haldt, whose book was recently featured in "Life After Chase".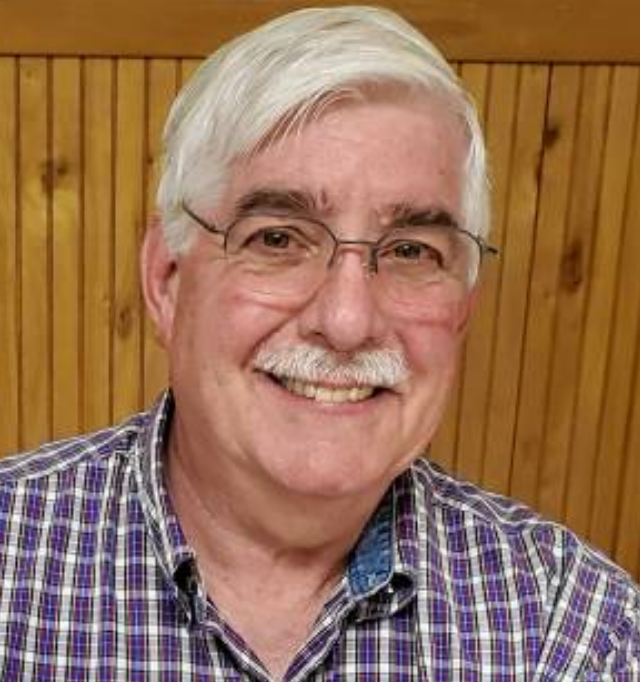 Congratulations, Trip, on winning a $250 Amazon gift card!
Thank you to all who entered the contest.