That's Not How We Do Things (Part 1). Click for Part 2
Bankers Saying 'No' to Corrupt Overtures
Alumni Remember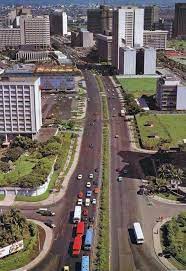 From Tony Lord: In 1972, the first Chase/AIG joint venture, Philippine American Investments Corporation (PAIC), opened its doors on Ayala Avenue in Makati. (photo)
As background, at that time, only four foreign banks (Citibank, Bank of America, HSBC and Standard Chartered) maintained branches in the Philippines.
Shortly after PAIC opened its doors, we received a phone call from the Central Bank of the Philippines inviting yours truly to attend a meeting with the Governor.
After a brief discussion about the investment house market, the conversation changed, and I was asked whether I thought Chase would like to be able to open a branch in Manila. My response was to confirm that I believed the bank would certainly consider that possibility if there were an indication that an application by Chase would be welcomed.
At that point, I was told that in order for Chase to receive approval as the fifth foreign bank with a full service branch in the Philippines, the bank would be required to pay a fee in the amount of $10,000,000. I was shown a small piece of paper, and told that we would be provided with a list of account numbers, and an amount to be deposited in each of them. I was told that once that had been accomplished, approval to open a branch would immediately follow.
I thanked my host, and told him that I would share our conversation with the appropriate people at Chase, and that as soon as I was authorized, I would convey the Chase response.
Returning to my office, I called Jim Bish, to whom I reported in Hong Kong, and shared with him the entire conversation I had just had at the Central Bank. Jim expressed surprise and instructed me to call Frank Stankard, who, at the time, was EVP with responsibility for the International Division.
Frank took my call, during which I relayed the entire conversation, at the conclusion of which, I was given my marching orders: "Tell our friend at the Central Bank to go f---k himself. Chase doesn't enter into arrangements like he is proposing!" End of the conversation.
The following day, I arranged to meet with my contact at the Central Bank and, in a very diplomatic way, advised him that Chase would not be in a position to meet the conditions detailed by the Central Bank.
(posted September 2, 2022)
From John Yarmick: I am reminded of an incident that occurred back in the early 1980s when I was MHT's representative in Jakarta, Indonesia.
I was working in the office one morning when my secretary came into my office, and nervously informed me that two military officers had arrived and were in our waiting room requesting to meet with me. I warmly greeted them and welcomed them into my office. They proceeded to ask me for proof that I had the right to live and work in Jakarta.
I explained to them that I was working and living in Indonesia with the express approval and authorization of Bank Indonesia, the Central Bank. I gave them the name and telephone number of my principal contact, the head of the International Division of the Bank, and invited them to contact him for this proof. They looked at each other, politely thanked me and left.
Later that day, I ran into a colleague of mine from another foreign bank (non-American) in the elevator of the office building. I asked him if he had been visited by these individuals. He said he had. I asked him what was the outcome of the visit. He told me he had to pay them some rupiah and they left. When I told him how I had handled the encounter, he was taken aback. If he spread the word to others in the foreign banking community, I think perhaps this particular sideline of those military officers might have been put to an abrupt end.
(posted September 2, 2022)
From Mich Araten: Oh sure. I was once approached by a troubled real estate client to join his staff after suggesting my compensation was likely low. I'm sure it happens a lot.
(posted September 2, 2022)
Comments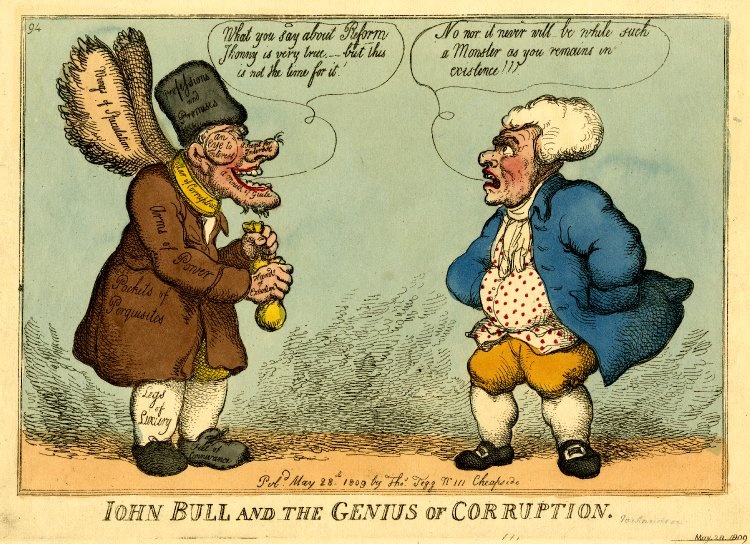 Please send your comment or story to Andrea at