Chemical Bank Collectibles
The first was sent by Mike Berman; the others are available on eBay. Click here for additional images.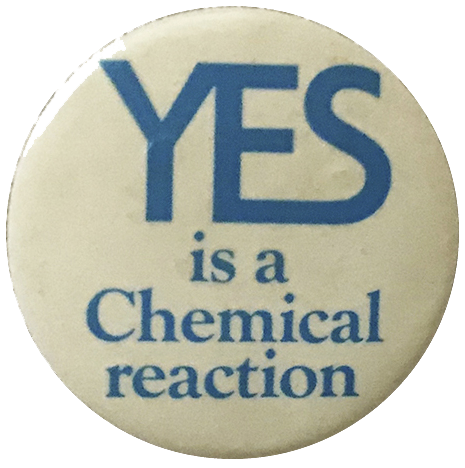 Sent by Mike Berman; if anyone is interested in having it, please
contact us
.
Ads below are, respectively, from 1970, 1966, 1962 and 1970.
The mug celebrated many faiths, the bottle the opening of a new bank branch.
Though the New York Mets now play at Citifield, the team was very much a Chem (and, earlier, a Manny Hanny) team!
We will post additional ads and items over the next six months.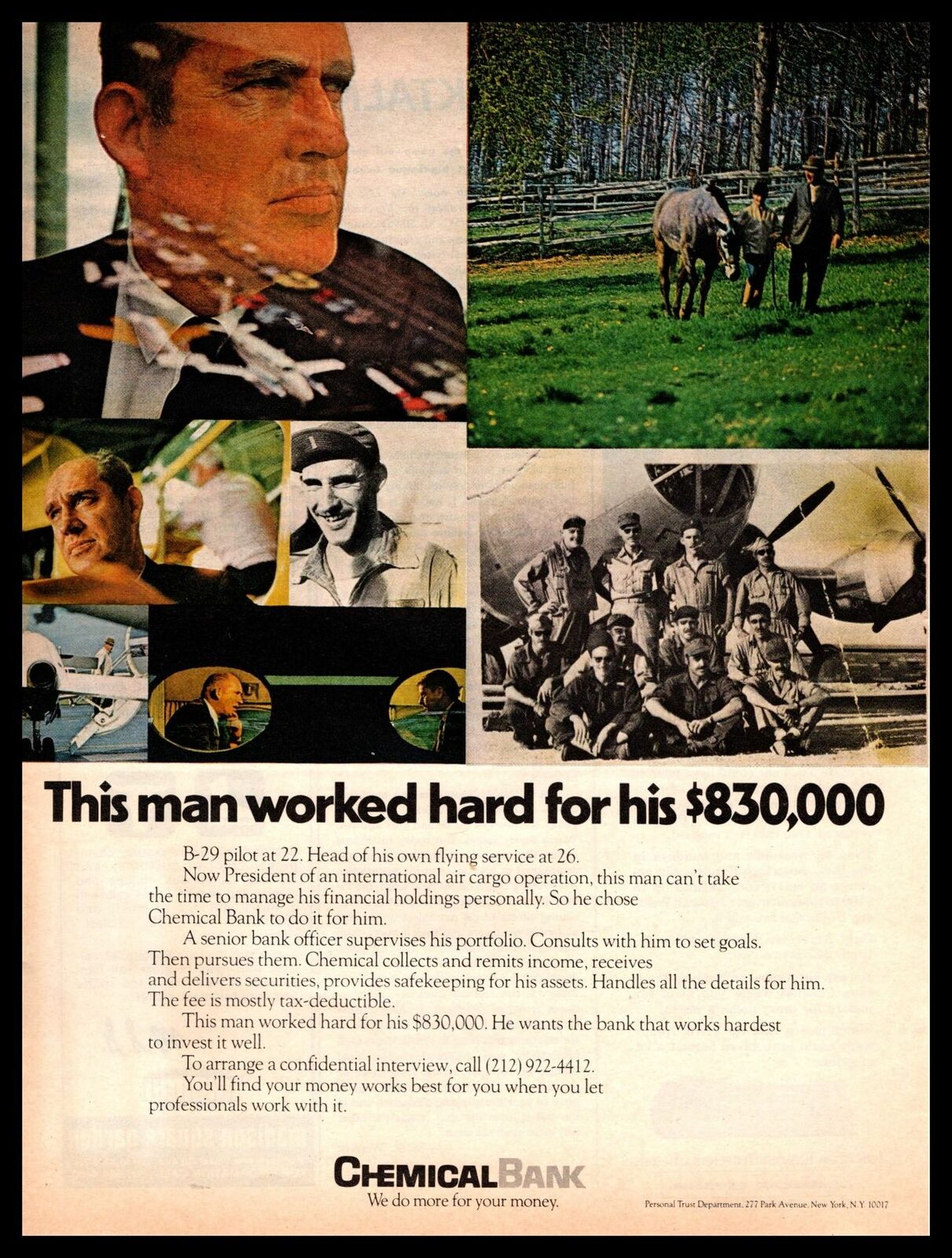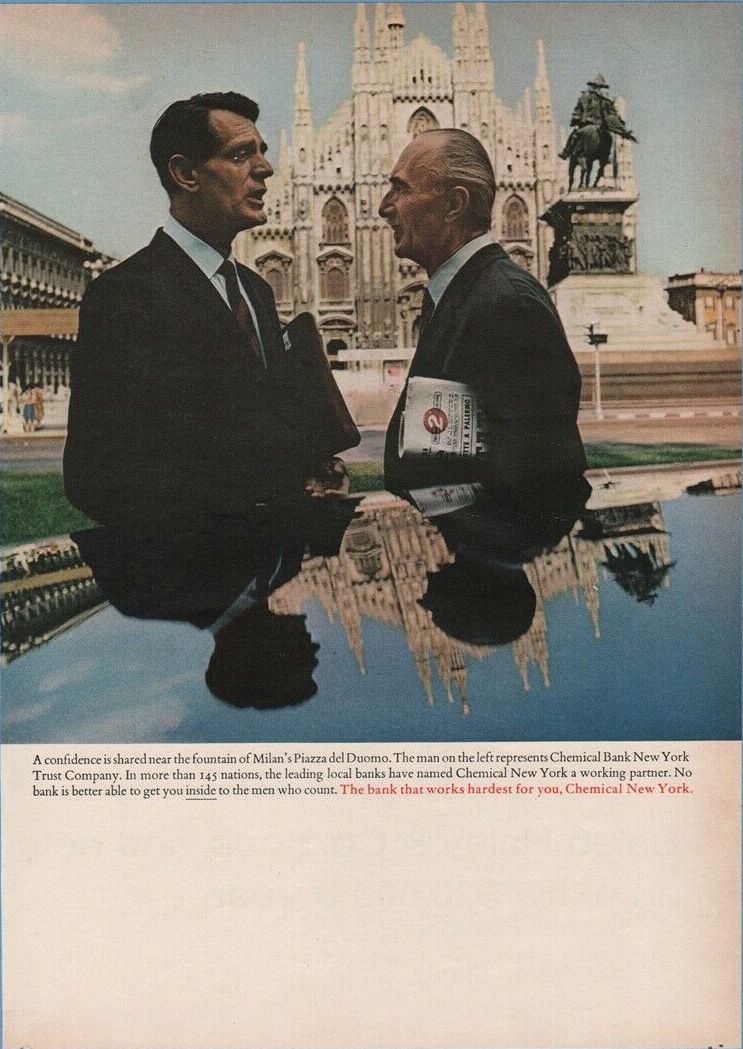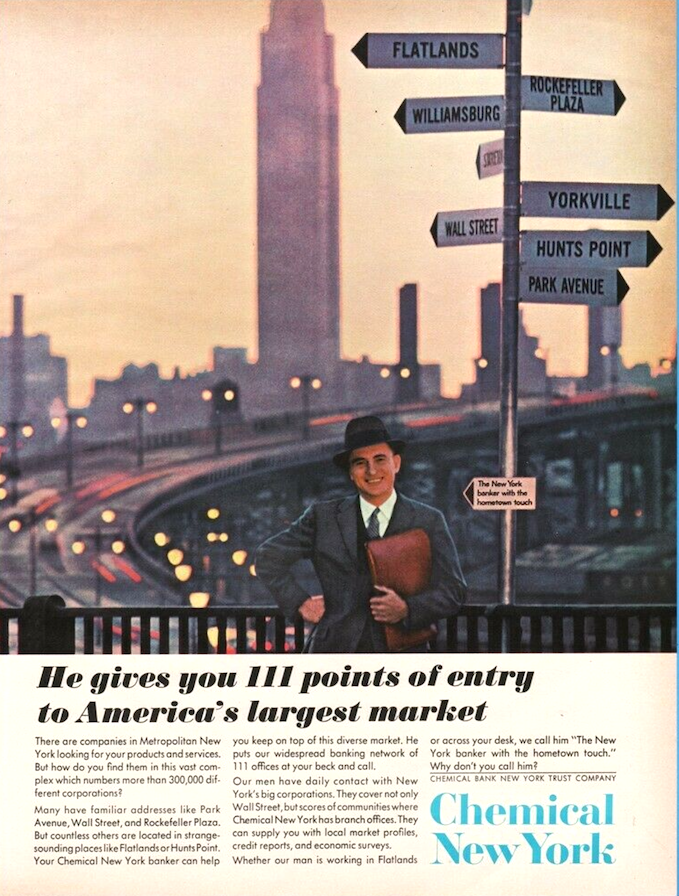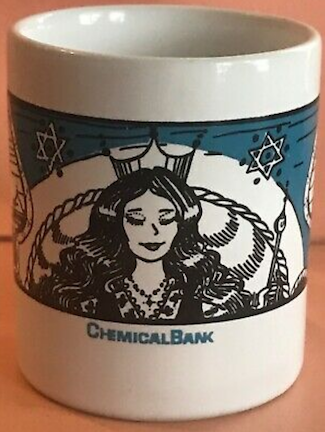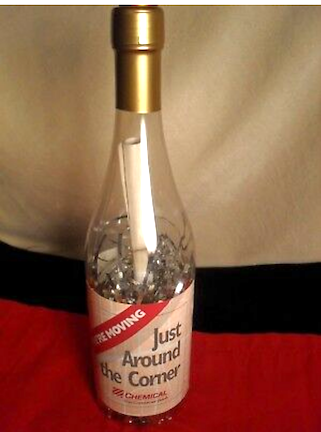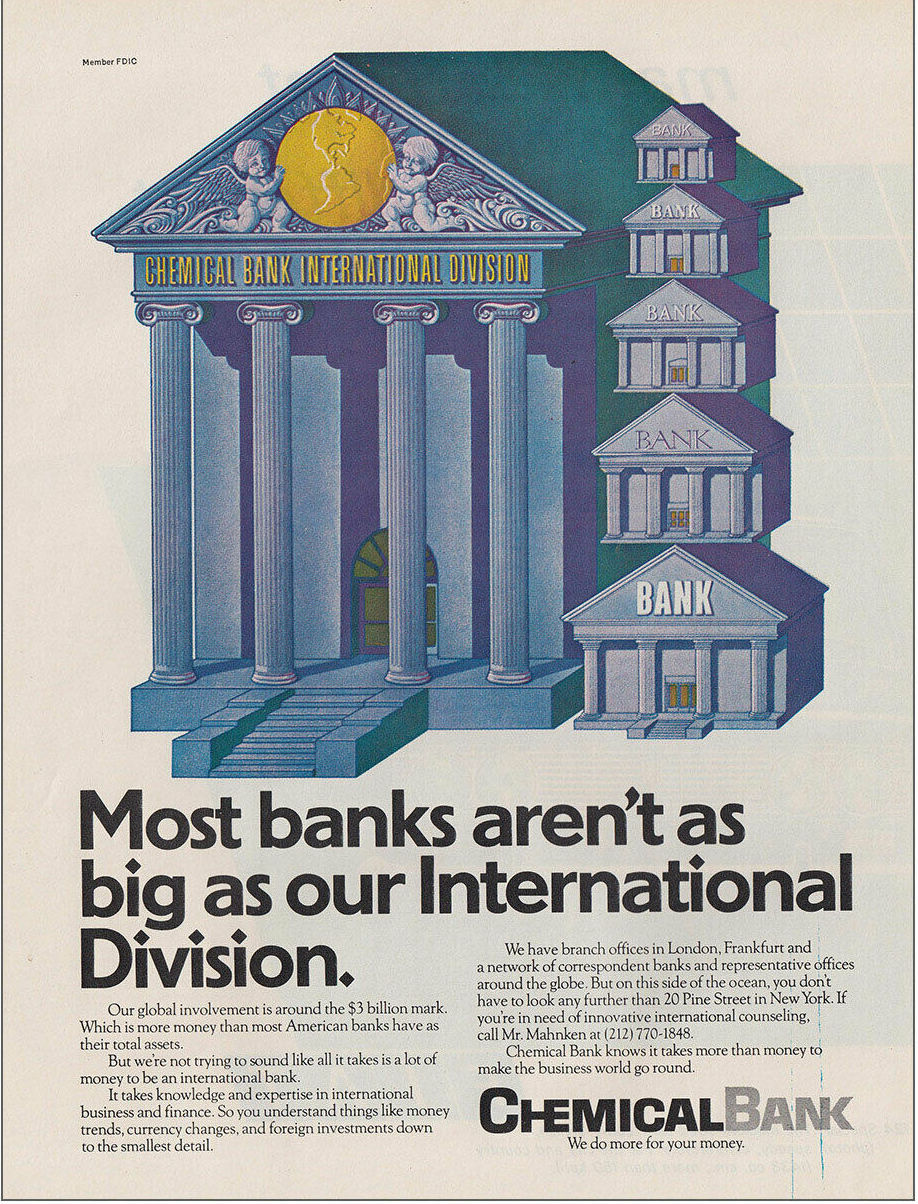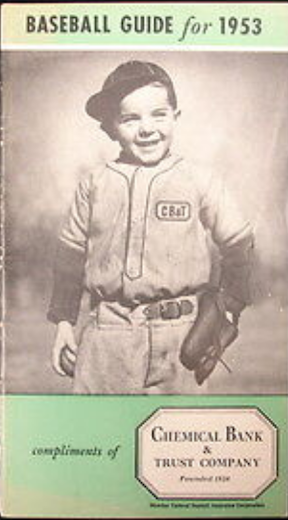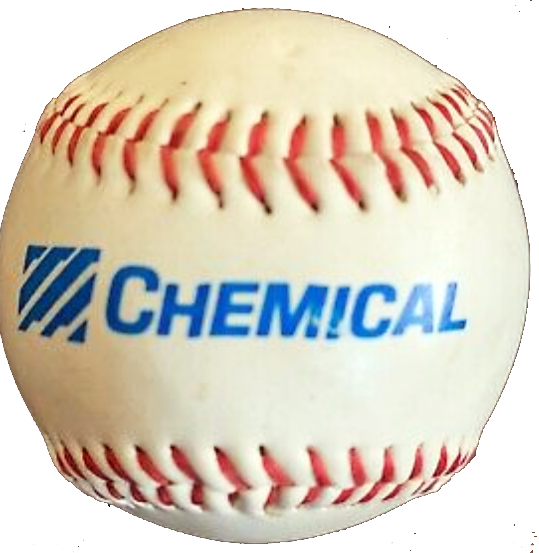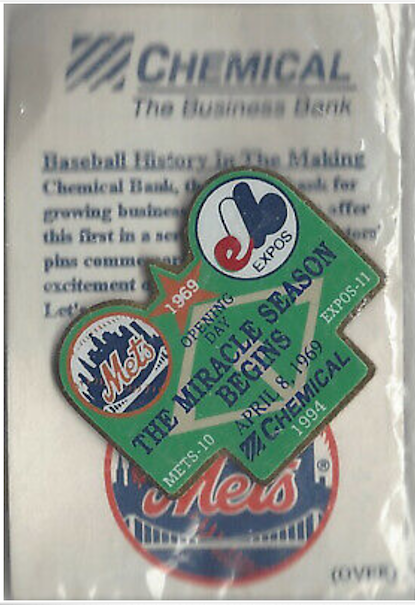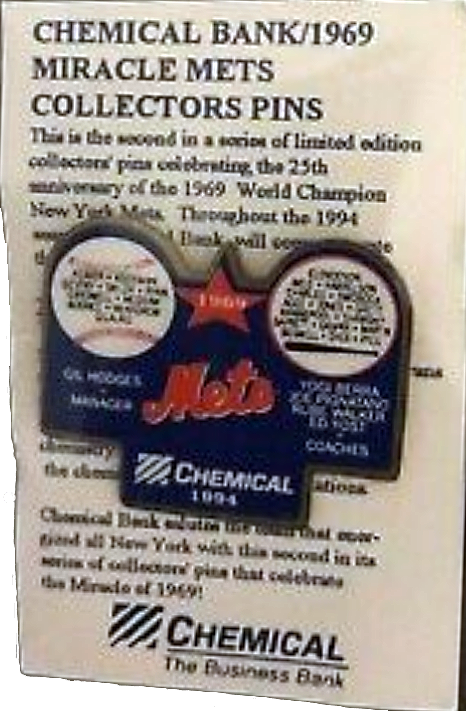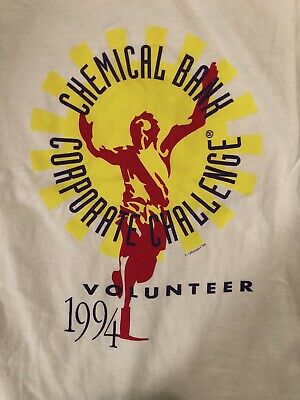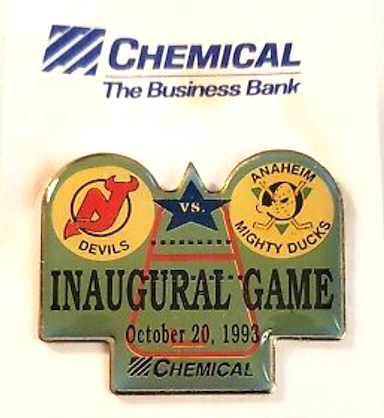 25th Anniversary of Chem/Chase Merger Approaches...
March 31, 2021 will mark the 25th anniversary of Chemical Bank's acquisition of Chase Manhattan Bank and the assumption of the name Chase.
The Chase Alumni Association often gets feedback that we neglect our members whose careers began at Manufacturers Hanover or Chemical Bank. So we're asking now -- about six months before the milestone anniversary -- for your stories about "the old days" at those two banks. Please send your story ideas or essays to news@chasealum.org.
We need your help to honor the anniversary!